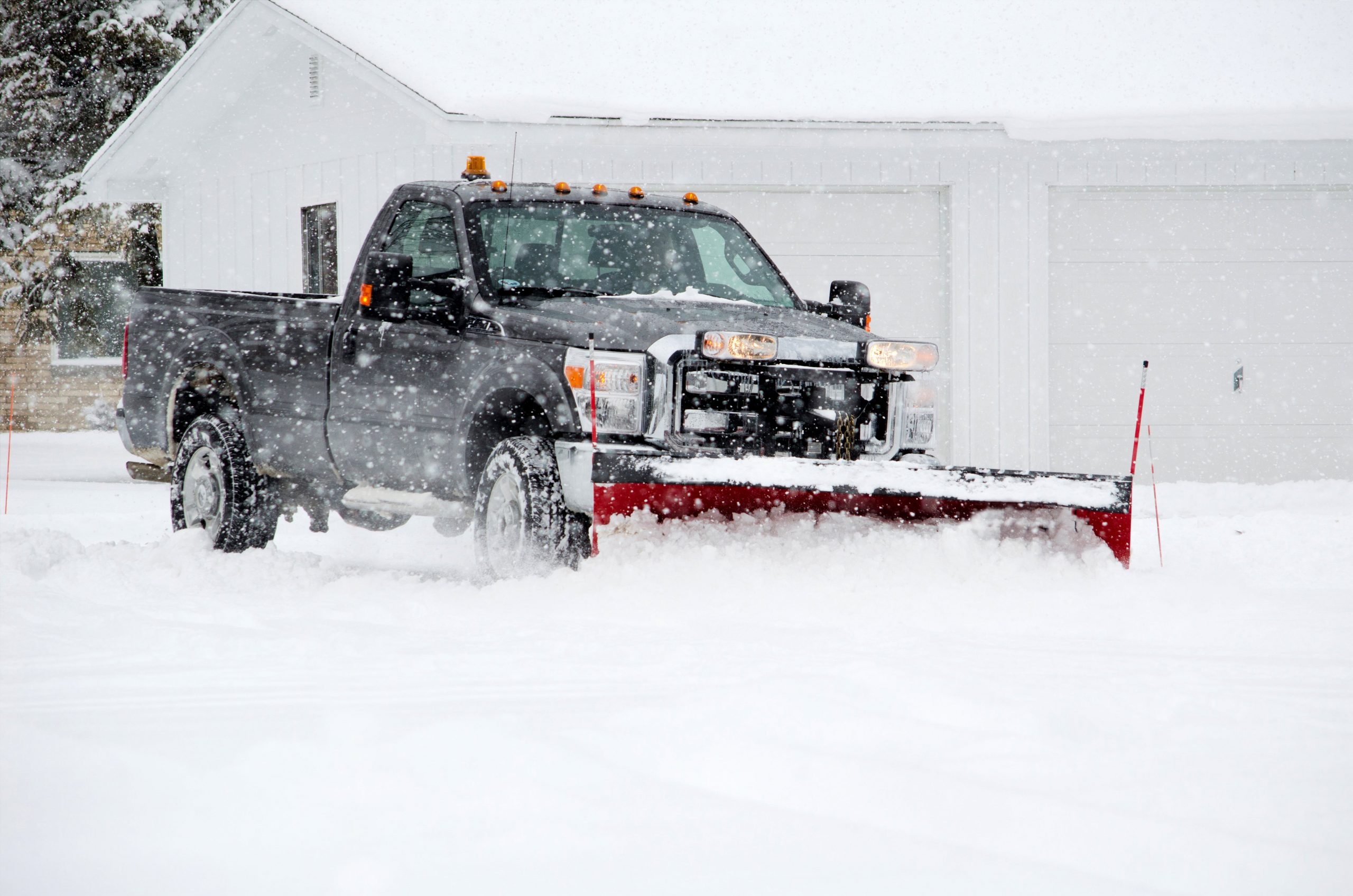 December 5, 2019
Winters in Chicago can be absolutely brutal. Unspeakable amounts of snow plague the city and its residents during the winter. Snow removal isn't always a challenge, but when it's feet and not inches of snow, it certainly can be tough. This makes finding a reliable snow removal company in Chicago that much more difficult. You need to have the number of a company that can handle mass volume, regardless if you're a home or business owner. Learn more about what makes a reliable snow removal service in Chicago in this post from the Snow Pushers blog.
Does The Snow Removal Company Have The Right Equipment?
Realistically, this is the primary question you should be asking yourself regarding a snow removal company. Can they handle the job with the proper equipment? After multiple feet of snow, a simple shovel can be… inefficient, to say the least. Efficient, mass snow removal is best performed by a truck with a snowplow, paired with rock salt to fully melt the snow. Additionally, they must be capable of breaking up ice properly and entirely. When it comes to ensuring safety or pedestrians, snow removal is not enough. Ice must also be completely melted and removed.
What Is The Best Snow Removal Company In Chicago?
For over 15 years, Snow Pushers has been providing snow and ice removal to the residents of Chicago in an efficient, affordable, and timely manner. Our experience has led us to understand snow and ice at its very core and the best and most affordable ways to remove it. We keep our prices affordable and competitive to best serve the residents and business owners of Chicago. Want to learn more about our snow removal services in Chicago? Give us a call at (773) 299-9203 or contact us online to request a free snow and ice removal quote for your home or business. Choose the best Chicago Snow Removal service around when you go with Snow Pushers.