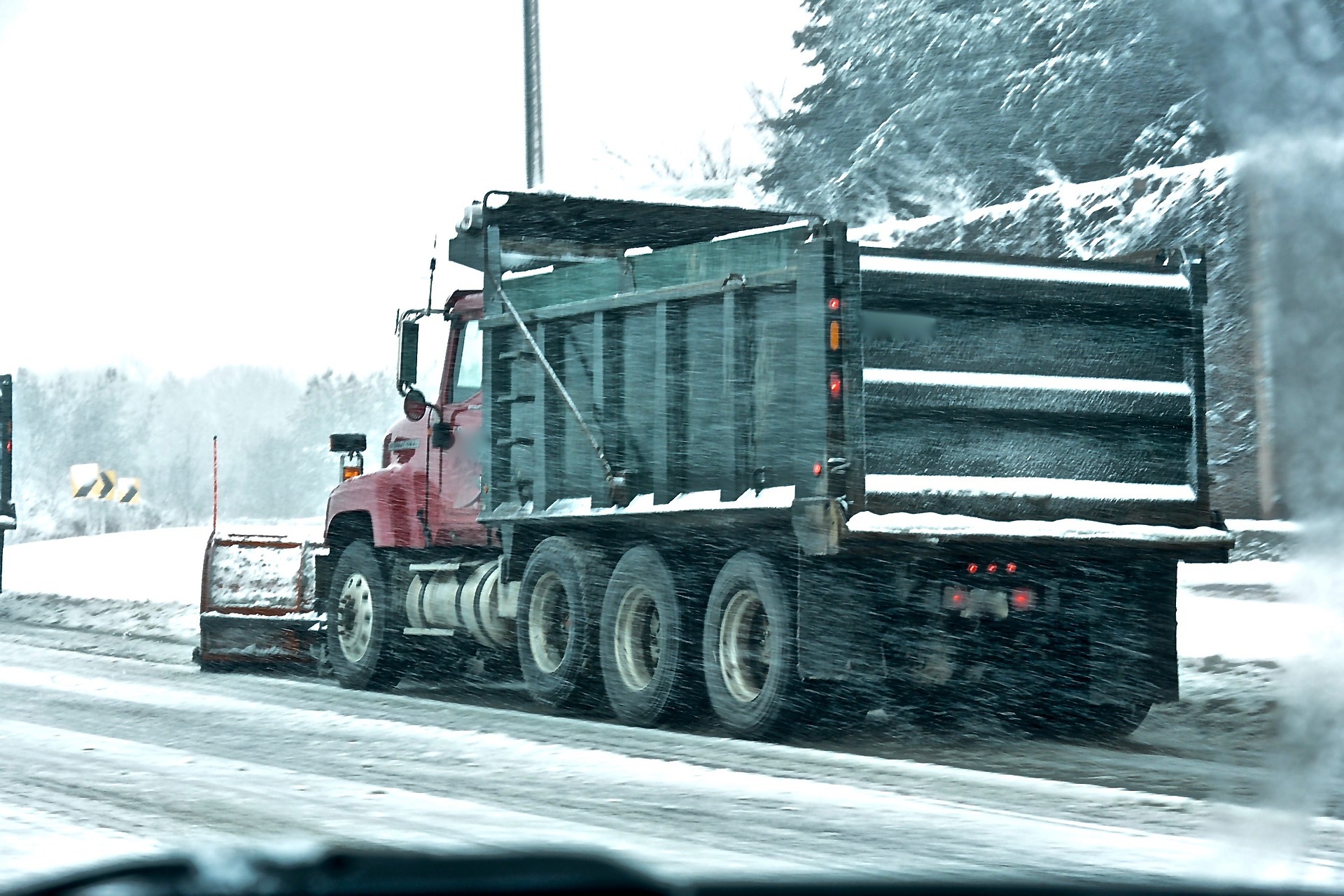 January 6, 2020
Winter is in full swing, and that means snow is menacing all of Chicago's home and business owners. In Chicago, business owners are responsible for ensuring that there's no snow and ice outside their business. There are legal reasons behind this, stated in Chicago's municipal code (Municipal Code of Chicago – 4-4-310 & 10-8-180). Essentially, snow must be removed from public areas and walkways for the safety of Chicago's pedestrians. If you own a business, chances are the property is located near a public sidewalk, roadway, or path of another kind. Apart from safety and legal obligations, clearing your commercial property of snow is good for business.  In this post from the Snow Pushers Chicago blog, we'll go over some of the benefits of removing snow from your commercial property.
Keep Potential Customers Safe And Sound
When snow and ice builds up, it can be hazardous to your potential customers. Whether in a car or on foot, ice and snow is dangerous. Having a car crash into your business, or a slip and fall outside can be costly and can put a real hinder on the on-goings of the business. This makes snow removal incredibly critical. But, you're busy operating your business. It's best to outsource the work to a snow removal company like Snow Pushers Chicago. For 15 years, we've been providing reliable and effective snow removal in Northside Chicago and the rest of the city.
Show Customers That You're Open For Business
If your business has 2 feet of snow blocking the entrance, most of your potential customers will assume your closed. Don't follow yourself – nobody is going to trek through that wet, dirty snow to get into your business. Having the entranceway of your business clear of snow and ice is like having an open sign posted outside. It's much more inviting than a mound of cold snow blocking the front door.
Little To No Downtime
Responsible business owners can ensure that their property is cleared of snow and ice by simply keeping an eye on the weather. If you know there's going to be a heavy snow overnight, you can have the snow removal company to clear the snow before you open the doors for business. At Snow Pushers, we specialize in these kinds of jobs for commercial properties. Simply give us a call, or use our request a quote form the night before a heavy snowfall. We'll make sure that your business is cleared of all snow and ice before you even wake up to open the shop.
Snow Pushers Chicago Is The Top Chicago Snow Removal Company
At Snow Pushers Chicago, we've been assisting business owners with commercial snow removal for over 15 years. Are you looking for a reliable snow removal company in the northside of Chicago and the rest of the city? Snow Pushers Chicago is here for you. Request a quote by giving us a call at (773) 299-9203 or contacting us online using our easy to use online form.